The terms skilled nursing assisted living, and nursing home is all distinct but is often used interchangeably. Skilled nursing care is a high degree of medical care that you get under the close supervision of licensed practical nurses.
Hospitals, assisted living facilities, Life Plan Communities, nursing homes, and other authorized sites frequently provide this kind of care. The Centers for Medicare & Medicaid Services and the U.S. Department of Health primarily govern skilled nursing (CMS). Skilled nursing communities must fulfill stringent requirements to receive CMS certification, and they are regularly inspected to ensure that quality standards are maintained.
Residents of Owensville who require skilled nursing care don't need to be worried any longer. Licensed health professionals at StoneBridge Senior Living in Owensville provide round-the-clock nursing support. The caregivers are committed to offering individualized care and assistance to promote everyone's happiness and well-being.
Skilled Nursing Services
Have you been told that you require skilled nursing services by a medical professional? If so, you undoubtedly have a few questions about this. You could be curious about what to anticipate from skilled nursing care or maybe you want to get a second opinion.
You will learn why expert nursing care services are important and how they can help you maintain or improve your health and well-being. Skilled nursing care provides medically essential care that requires oversight by skilled nursing staff.
We'll discuss a few skilled nursing services, such as pain treatment, rehabilitation, and wound care:
1. Wound Care Service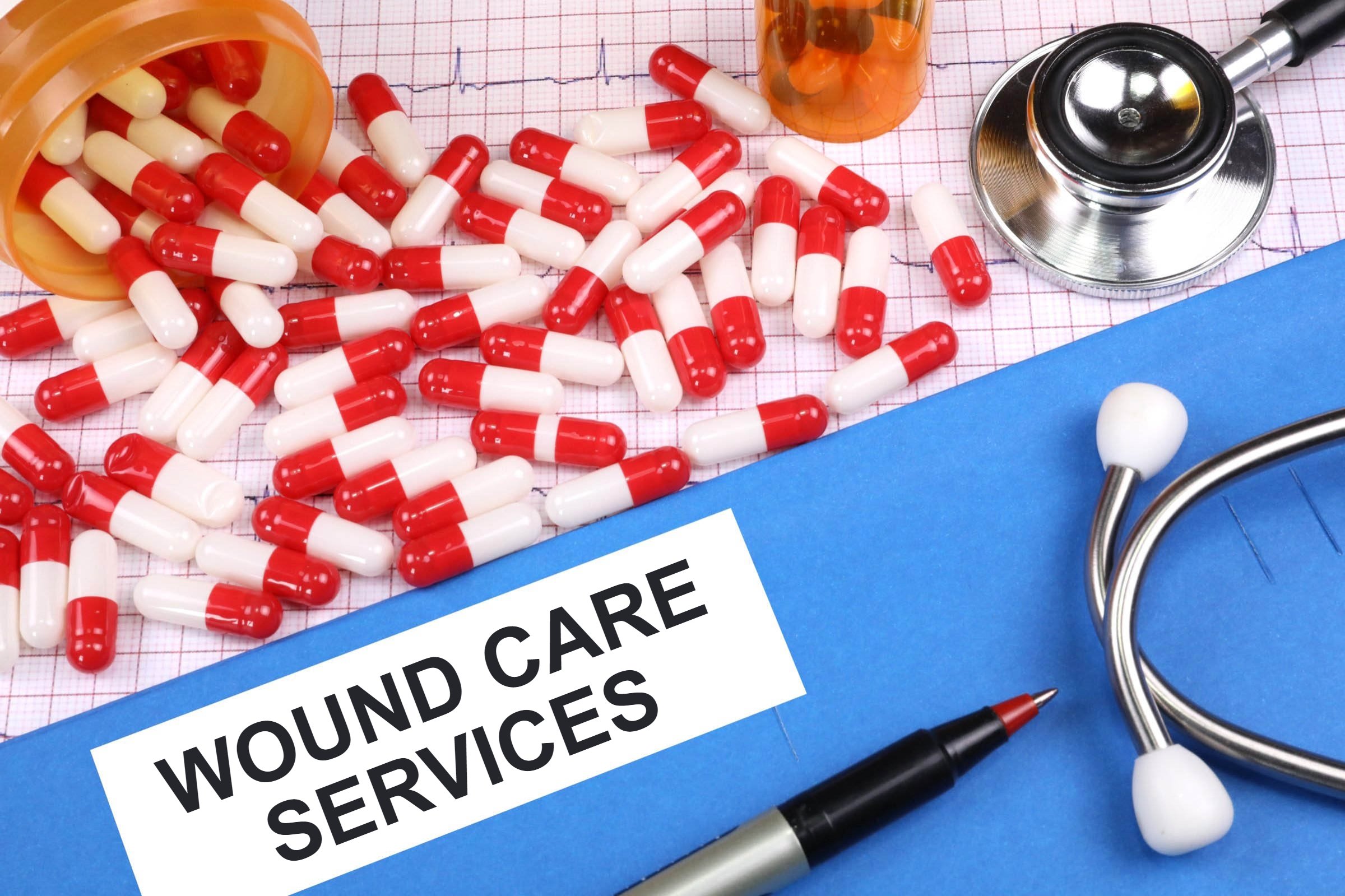 Wound care services include treating and maintaining wounds, including those caused by surgery, disease, accidents, or amputation. Additionally, it covers the prevention, recognition, and care of bruises, skin rips, and ulcers.
You should seek professional wound care services at the appropriate skilled nursing facility as older adults. The finest place to stay is a facility where skilled nursing care is authentic, and there are periodic inspections by licensed nurses. A skilled nursing home with qualified wound care staff will:
Analyze how big your wound is
Examine the blood flow in the vicinity of the cut
Identify the cause of the failure to heal
Make a treatment strategy
StoneBridge Senior Living is the best option if you live in Owensville and require nursing home care for seniors because they provide effective services that will get you closer to recovery and improved function.
2. Rehabilitative Care
Rehabilitation care refers to a brief or transient hospital stay in skilled nursing facilities. Physical, speech and occupational therapy are all included in rehabilitation care, a skilled nursing service. The following are some of the rehabilitative care services that experienced registered nurses can provide for you:
Physical therapy programs involve exercises that help relieve pain, restore balance, and improve joint and muscle functioning. This skilled nursing service will help you reestablish proper body mechanics for rehabilitation, safety, and injury prevention.
It is essential to visit professional nursing facilities where you can receive skilled care. You will receive expert treatments like occupational therapy to increase your strength.
To assist patients, skilled nursing facilities offer occupational therapies that combine transfer training, strength training, or adaptive medical equipment.
With these treatment strategies, senior people can overcome environmental and physical barriers to reach high degrees of independence in daily living activities.
Speech therapy treats swallowing problems and communication problems. To improve linguistic abilities, speech and language pathologists create a therapy plan. Additionally, they suggest proper diets and offer other communication methods.
If you need speech therapy, you can go to a skilled nursing facility, receive transitional care, and recover quickly enough to return home.
3. Pain Management Services
Don't hesitate to visit an assisted living facility or skilled nursing facility if you or a senior member of your family need pain management services for chronic conditions, an injury, or surgery. Your quality of life and general health are directly related to managing your pain.
A registered nurse is always present in skilled nursing facilities. Therefore, a skilled nursing facility is advisable because they use a personalized pain assessment plan for chronic and acute illnesses.
StoneBridge Senior Living provides pain management services and combines a large team with unique treatment strategies for those living in Owensville, Missouri.
Benefits of Living in a Skilled Nursing Facility
Rapid Access to Health Care Services
You may be sure that your medical needs will receive fast attention if a skilled care provider is on site. If you have a complicated medical condition, you will receive care in skilled nursing facilities far superior to what you can receive while you live with your family.
You can get rapid access to physical, occupational, and speech therapy treatments every time you require them and succeed in recovering quickly.
Balanced Stimulation
Boredom and a lack of cognitive and physical stimulation can seriously affect a senior's general health when living alone at home.
On the other hand, a senior who moves in with their adult children may endure overstimulating situations that are harmful to their health. It is strongly recommended to go to a skilled nursing facility.
The nursing facilities evaluate residents' abilities and modify their surroundings to provide an ideal stimulation level for optimum physical and mental health.
Help With Daily Tasks
The growing difficulty of personal care activities like washing, dressing, running errands, and providing medication are one of the main reasons our elderly loved ones struggle to live independently. A skilled care facility can help with these and other activities, relieving elders of a responsibility that adds unneeded stress.
Lowers Risk of Rehospitalization
Rehospitalization is a constant worry for seniors hospitalized for a disease or injury. With the help of rehabilitation or by residing in skilled nursing for extended periods, they can make quicker recoveries and prevent rehospitalization.
A basic benefit of excellent nursing care is continued medical supervision to prevent health problems like hypertension and others frequently arising after a hospital stay. Skilled nursing care services assist seniors in avoiding rehospitalization by providing wound treatment, injections, catheter care, physical therapy, and vital signs monitoring.
Why Choose Our Skilled Nursing Services In Owensville, MO?
Our skilled nursing program at StoneBridge Senior Living blends a homelike setting with various social, cultural, and recreational activities to foster socialization.
If you live in Owensville, MO, and require professional nursing services, we offer excellent service and care while providing a therapeutic environment for our nursing home residents. For more information on the services we provide, contact us right away.